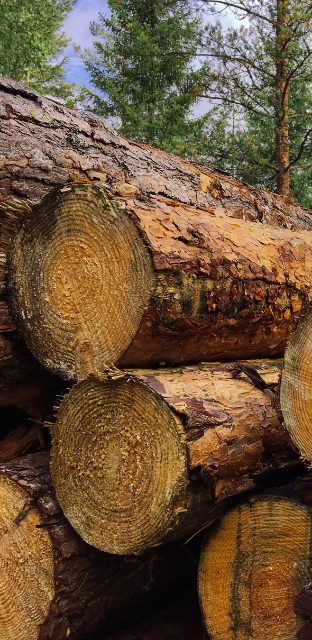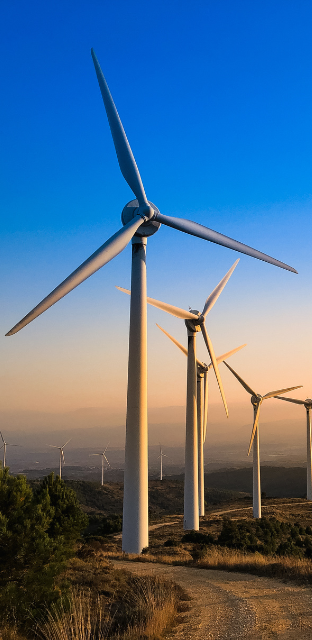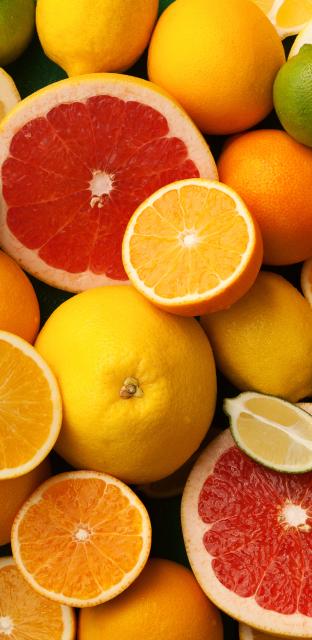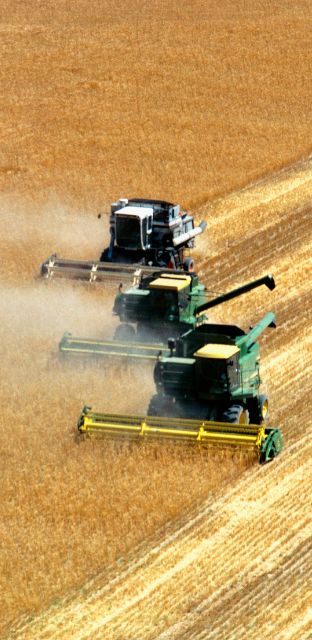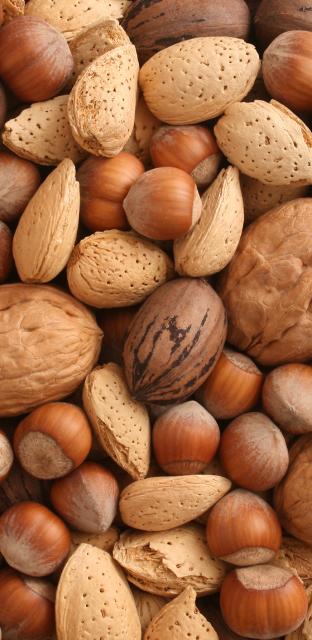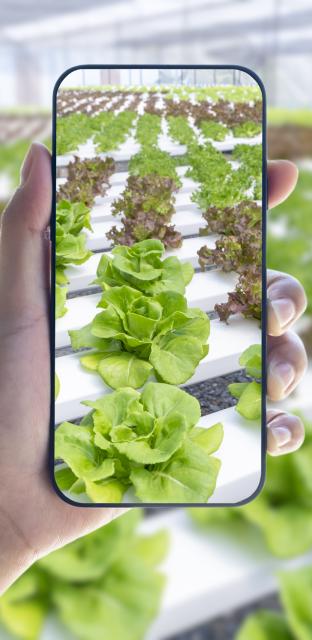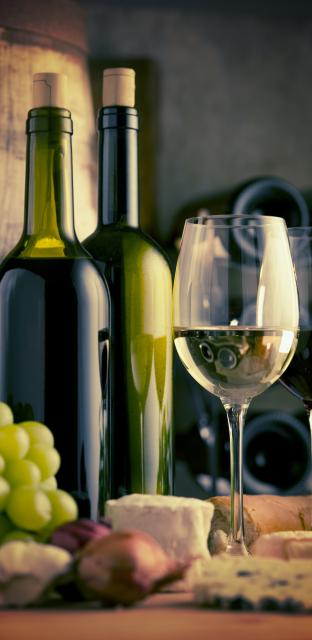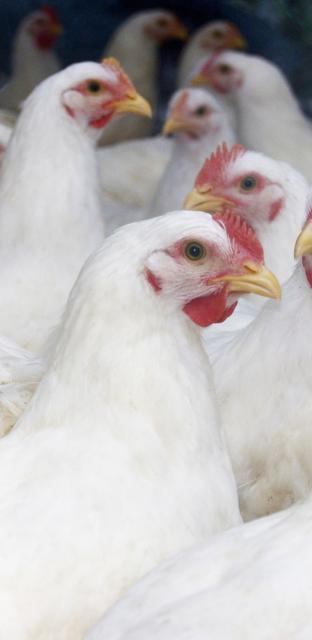 For over 20 years, the AgFirst Capital Markets team has provided companies with the capital needed to successfully manage and grow their businesses. 
Our  Mission
The AgFirst Capital Markets team is driven by the Farm Credit Mission - to provide stable financing for production agriculture, agribusiness, and rural infrastructure across the United States. By leveraging the team's industry expertise and a deep network of financial partners, AgFirst Capital Markets delivers the capital necessary for companies to successfully manage and grow their businesses.
Timberlands & Forestry Products
Timberlands
Paper and Pulp
Packaging
Lumber & Panel Mills
Wood Pellets
Protein
Hogs
Pork
Cattle
Beef
Dairy
Poultry
Eggs
Turkey
Aquaculture & Fisheries
Crops
Grains & Oil Seeds
Greenhouse & Nurseries
Processing & Marketing
Farm Supply
Sugar
Citrus
Tree Nuts
Power & Telecom
Power & Renewables
Telecom
Wine & Spirits
Forestry

Food Processing & Marketing

Power & Renewables

Poultry

Swine/Pork

Telecom

Fruit & Vegetable

Grains

Tobacco

Dairy

Cattle/Beef

Sugar

Nursery & Greenhouse

Tree Fruit & Nuts

Fisheries

Wine & Spirits
Transaction  Types
Senior Secured & Unsecured
Second Lien Financing
Sponsor Backed Transactions
Refinancing
Capital Expenditures
Real Estate

Mergers & Acquisitions
Recapitalization
Working Capital
Project Finance
Leasing
Commodity Finance
Growth  Partnerships
Join other companies that have chosen AgFirst Capital Markets as their growth partner.